What are they?
A crown or cap is a lab made replacement for a tooth. It matches the shape, contour, shape and colour of the original tooth. Crowns are made from porcelain and metal, porcelain only and metal, usually gold.
Procedure
The dentist will numb the tooth and remove tooth in order to make room for the crown to be fitted. An impression is taken and then sent to the lab.
A temporary crown is made until the new crown comes back from the lab.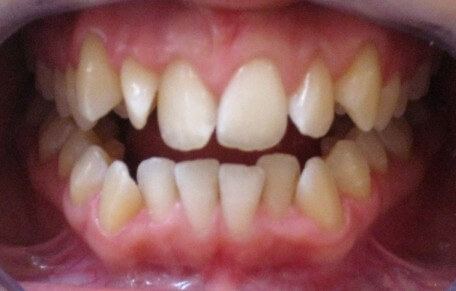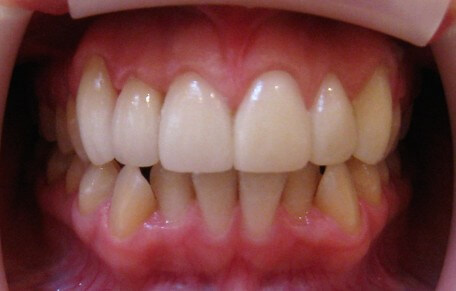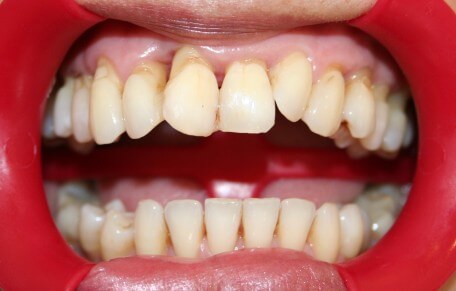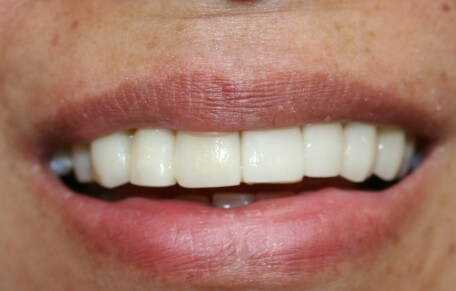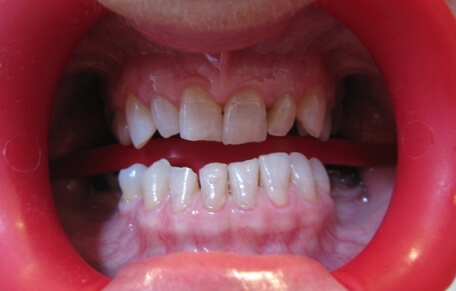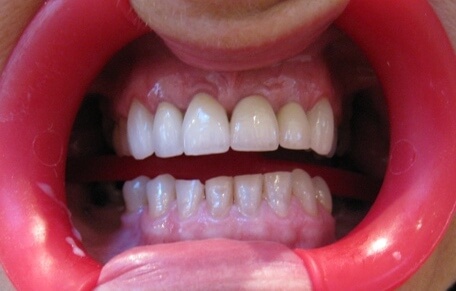 Benefits
A crown can strengthen the remainder of the tooth.
It will look and feel exactly like a natural tooth.
Crowns can last a long time if properly looked after.
Crowns can be used where teeth are missing, misshaped or discoloured.
Back to treatments